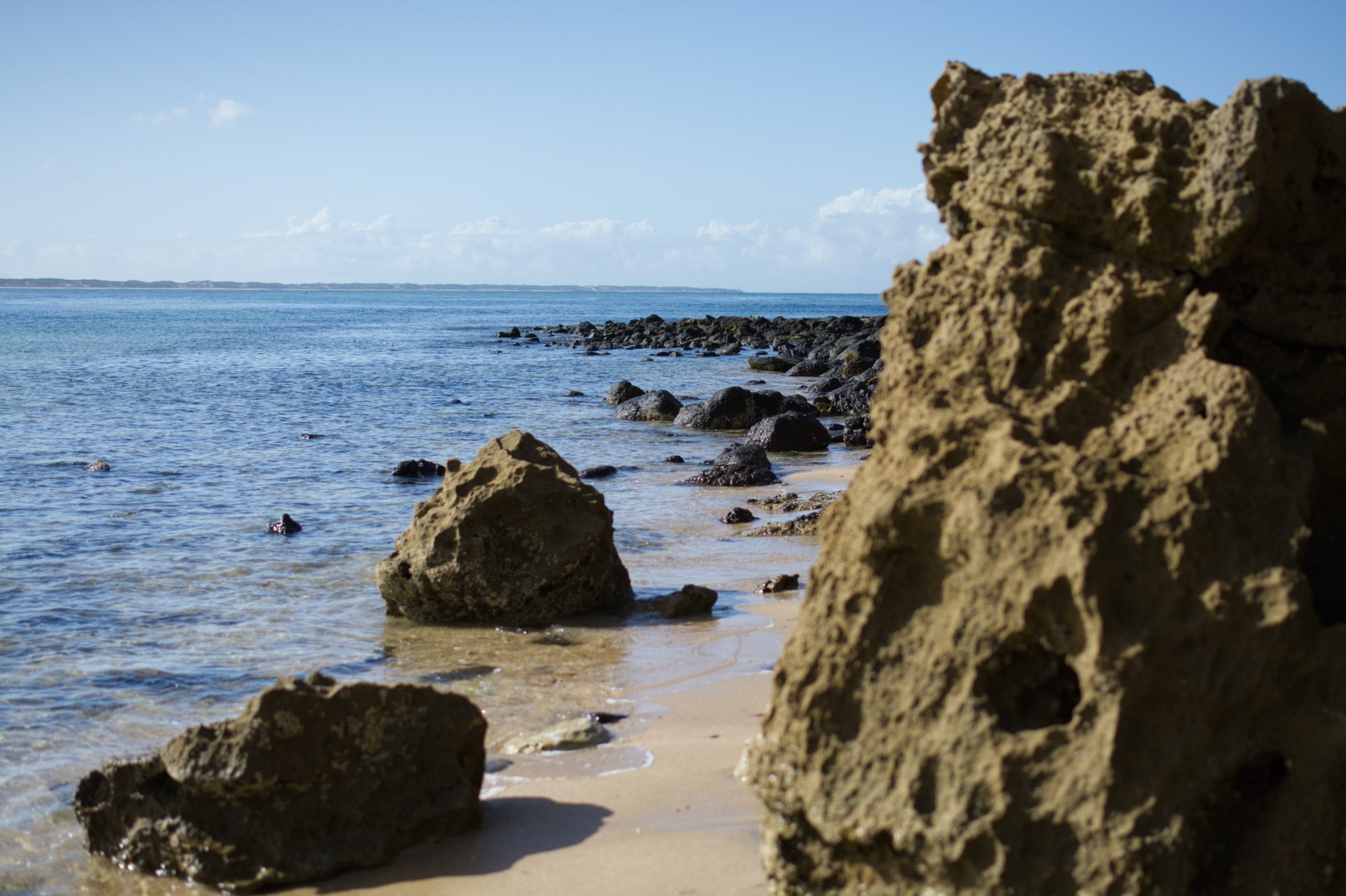 Explore, entertain and learn with YouTube
Learn more about a variety of topics including conservation, erosion, marine and estuary environments and more with these YouTube videos. Please note that links will take you to the external site YouTube and may feature advertising.
Teachers & Educators
Teachers and educators can use videos to promote the use of scientific methods. Teaching students the scientific method promotes clarity of thinking, logical thought, and evidence-based opinions.

"The scientific method is the process of objectively establishing facts through testing and experimentation. The basic process involves making an observation, forming a hypothesis, making a prediction, conducting an experiment, and finally analyzing the results.
In simple terms, the scientific method is a way for scientists to study and learn things. It doesn't matter what the scientist is trying to learn, using the scientific method can help them come up with an answer".
How to teach the 'Scientific Method'
Ask a question
Gather information and observe (research)
Make a hypothesis (guess the answer)
Experiment and test your hypothesis.
Analyze your test results.
Modify your hypothesis, if necessary
Present a conclusion.
Retest (often done by other scientists)
The first thing to do with the scientific method is to come up with a question. You can't find the answer until you know the question after all!
Photography
Geoff Gates (Australasian Gannet)
Mark Rodrigue (Algae, Marine National Park, Waratah Anemone)
Naomi Wells (Bins, Short-tailed Cerastoma)