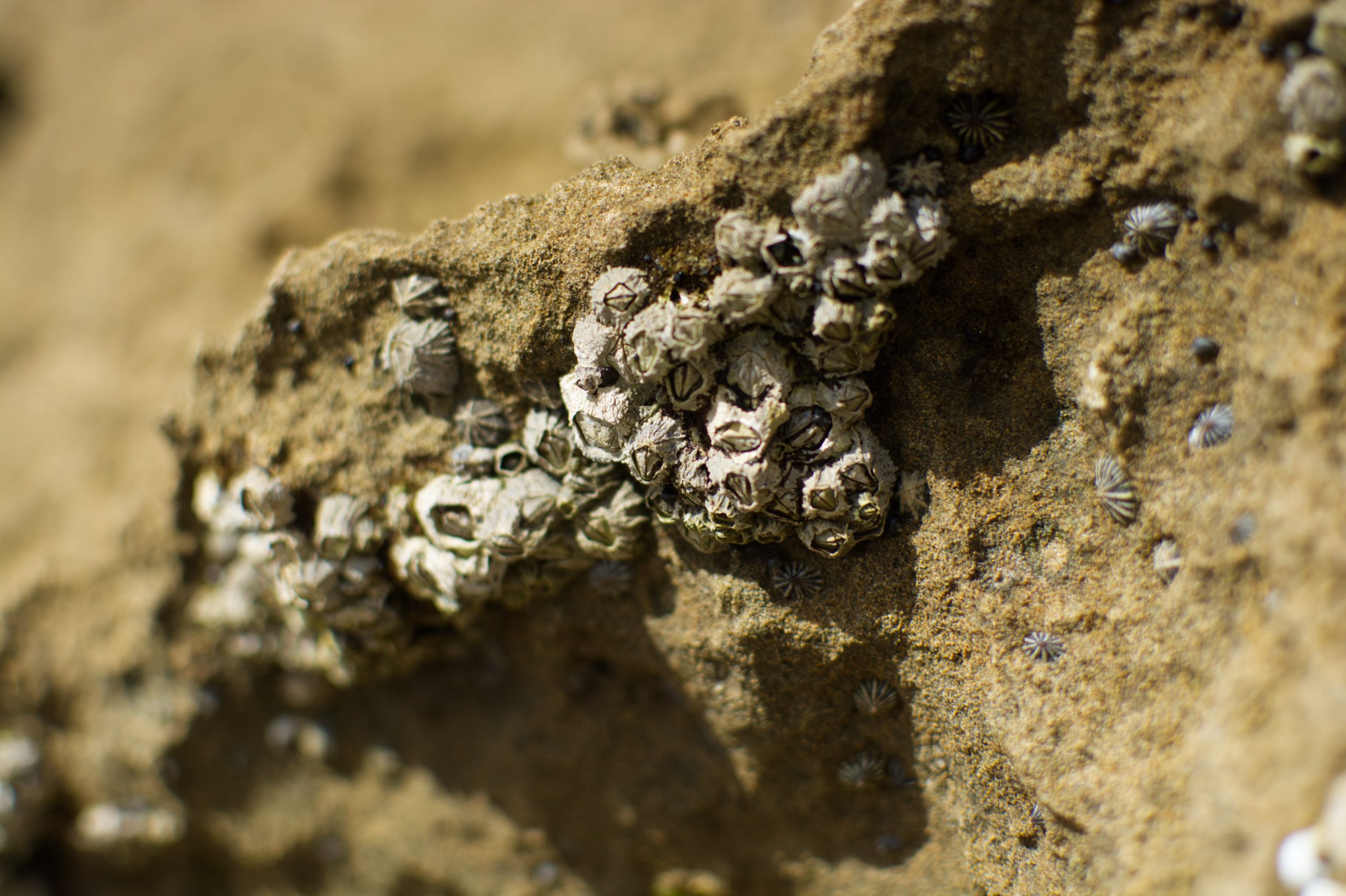 Acknowledgements
Without the services of many wonderful people and organisations, the development of this website may not have been achieved. We are grateful to those who have supported us on our journey and so generously donated their time, talent and/or expertise.
While all due care has been taken to provide factual information, the content on this website is not perfect. Every effort has been made to trace and acknowledge copyright, either through direct permission or by acknowledging Creative Commons. Please contact us regarding image copyrights at info@barwonbluff.com.au.
Project Team
Nick Bouma, Jon Duthie, Paul Clissold, Lisa Powell, Mark Rodrigue and Naomi Wells.
Workshop Participants
Jon Duthie (FoB), Lisa Powell (FoB), Paul Clissold (FoB), Nick Bouma (PV/FoB), Monique Bregman (PV), Michael Skinner (BCN), Naomi Wells (BCN), Alex Giannuzzi (MFDC), Maddie Glynn (Barwon Coast), Hilary Bouma (GOR Authority), Margaret Griffiths (Barwon Estuary Project), Geoffrey Waite (BCN) and Mark Rodrigue (FoB/PV).
Thank you to our Contributors
Alison Watson – Photography
Al Harry – Photography
Andrew Allen – Photography
Andrew J. Green – Photography
Barry Lingham – Photography
Barwon Coast – Photography
Bellarine Catchment Network – Photography
Bernie Lingham – Photography
Brett Diehm – Photography
Elodie Camprasse – Photography
Chris Davey – Photography
Chris Porter – Photography
Cowirrie – Photography
David Boyle – Photography
David Paul – Photography
Dennis Hocking – Photography
Erik Schlogl – Photography
Eunice Khoo – Photography
Geoff Gates – Photography
Gen C – Photography
Glen Ryan – Photography
Graham Possingham – Photography
Imogen3184 – Photography
Imogen Manins – Photography
Isaac Clarey – Photography
Jon Duthie – Interpretation
Jordan Ayton – Photography
Josh Moloney – Photography
Josh Turnbull – Photography
Josie Jones – Photography
Julian K. Finn – Photography
Kade Mills – Photography
Lachlanf – Photography
Lachlan Forbes – Photography
Lisa Powell – Interpretation
Maddie Glynn – Interpretation and Photography
Mark Norman – Photography
Mark Rodrigue – Photography and Interpretation
Martin Klabbers – Photography & Barwon Heads Historic Information
Mary Malloy – Photography
Matt Crawley – Photography
Museums Victoria – Photography
Naomi Wells – Photography, Website design
NATUREhoodz – Photography
Nicole Filby – Photography
Nick Thoms – Photography
Paul Clissold – Interpretation
Parks Victoria – Photography
Nick Bouma – Interpretation
Nick Shaw – Photography
nomennudum – Photography
Paul Serbo – Photography
Paul Sorensen – Photography
Pete Crowcroft – Photography
Pete James – Photography
Prue Francis – Interpretation and Educational Content
Robin Curtis, Swan Bay Environment Association – Photography
Rod Lowther – Photography
Sascha Schulz – Photography
Scott Rolph – Photography
Simon Grove – Photography
Steffan Howe – Photography
Steve Heather – Drone Photography
Swan Bay Environment Association – Photography
Tommyknocker – Photography
Wayne Martin – Photography