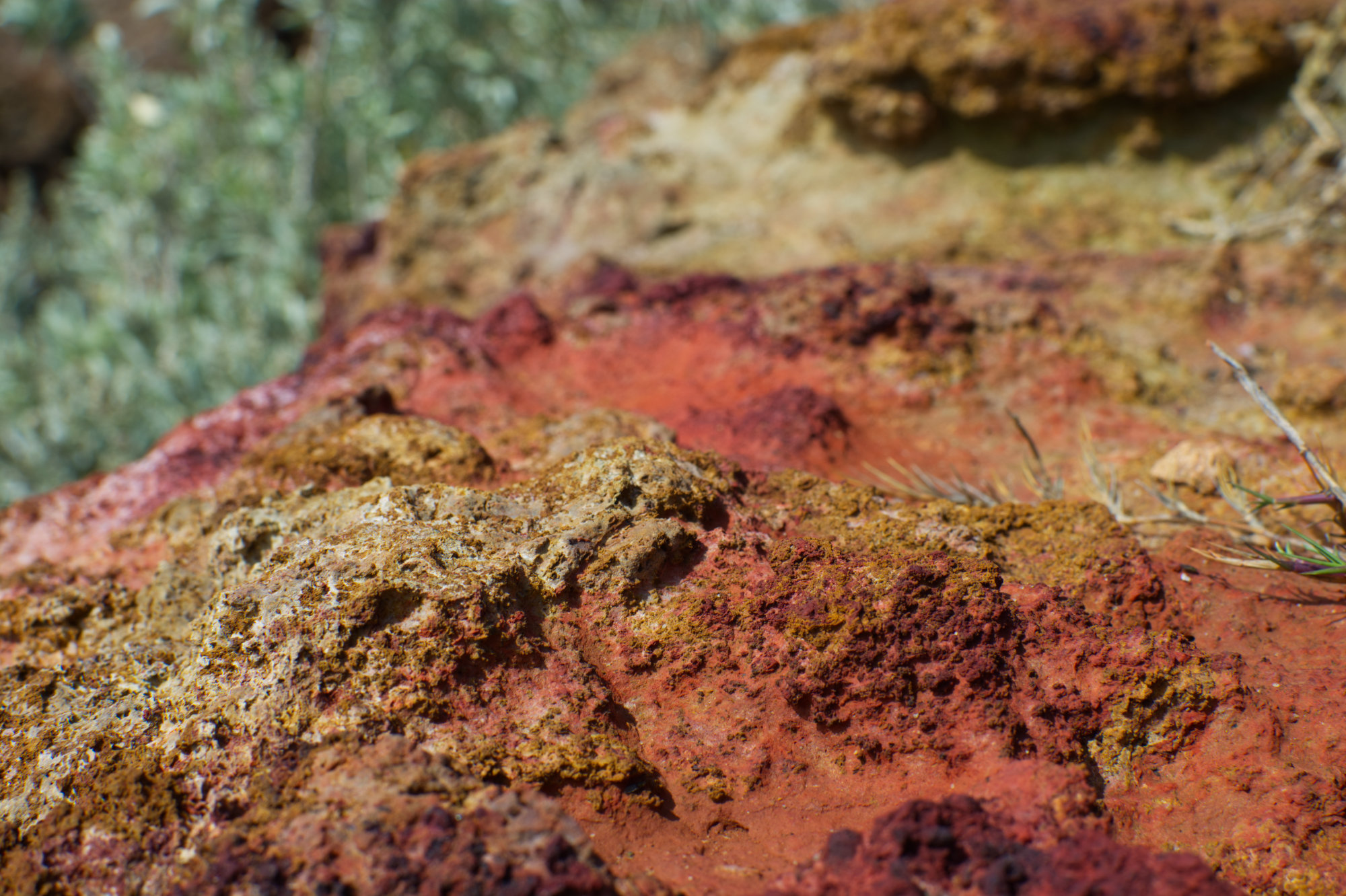 Wadawurrung Welcome
We acknowledge and pay our respects to the Wadawurrung People, the Traditional Custodians of Wadawurrung Country. This area encompasses land from the Great Dividing Range in the North to the Coast country in the south, from the Werribee river in the East, and along the Great Ocean Road in the west to Aireys Inlet. We acknowledge their continuing care to the land, sky, and sea.
Wadawurrung people have walked this land for hundreds of generations, living with the land. The Traditional name for Barwon Bluff is Koloait, meaning 'to the sea', and was an important meeting and living place for the Wadawurrung people. Here, they gathered and feasted on shellfish, eels, and other seafoods. There were resources for weaving and crafting.
Midden and artefacts found in the area reflects the great cultural significance of Koloait. We invite you to embrace and share the beauty of Koloait and explore the Cultural History and Heritage of Barwon Heads. We ask that when visiting Wadawurrung Country, that there is respect and protection of the lands, waters, and sea so we can share its traditions, beauty, and history for future generations.
About the Wadawurrung
The Wadawurrung People are part of the greater Kulin Nation, surrounding the Port Phillip and Western Port Bays. Wadawurrung ranged over a wide area, according to seasonal food sources and migration patterns of birds and eels, ceremonial obligations and trading relationships between their neighbours.
Wadawurrung people conscientiously managed their land by building substantial houses, cultivating root vegetables such as Murnong (Yam Daisy), and promoting grasslands through cultural burning, a controlled cool burn using fire to promote the best conditions for game, including grasses such as Kangaroo and Wallaby Grass, while eliminating the risk of wildfires during summer months.
The standard of living of the Wadawurrung has been measured as one of the best in the world. To collect medicines, food, and required resources took on average, less than 2.5 hours each day, leaving a large part of the remaining day for recreation and cultural activities. The continuing studies of habituation methods, tools, plant utilisation, and midden sites reveals a sophisticated society with rich culture and living through careful resource collection and methods.
Wadawurrung Language Puzzles
Have fun and practise your Wadawurrung language skills with these memory puzzles. You can use the Wadawurrung Language App to help. Artwork and language provided by the Wadawurrung Traditional Owners Aboriginal Corporation.
Photographers
Geoff Gates (Brolga)
Lachlan Forbes (Jacky Dragon)
Wadawurrung Traditional Owners Aboriginal Corporation