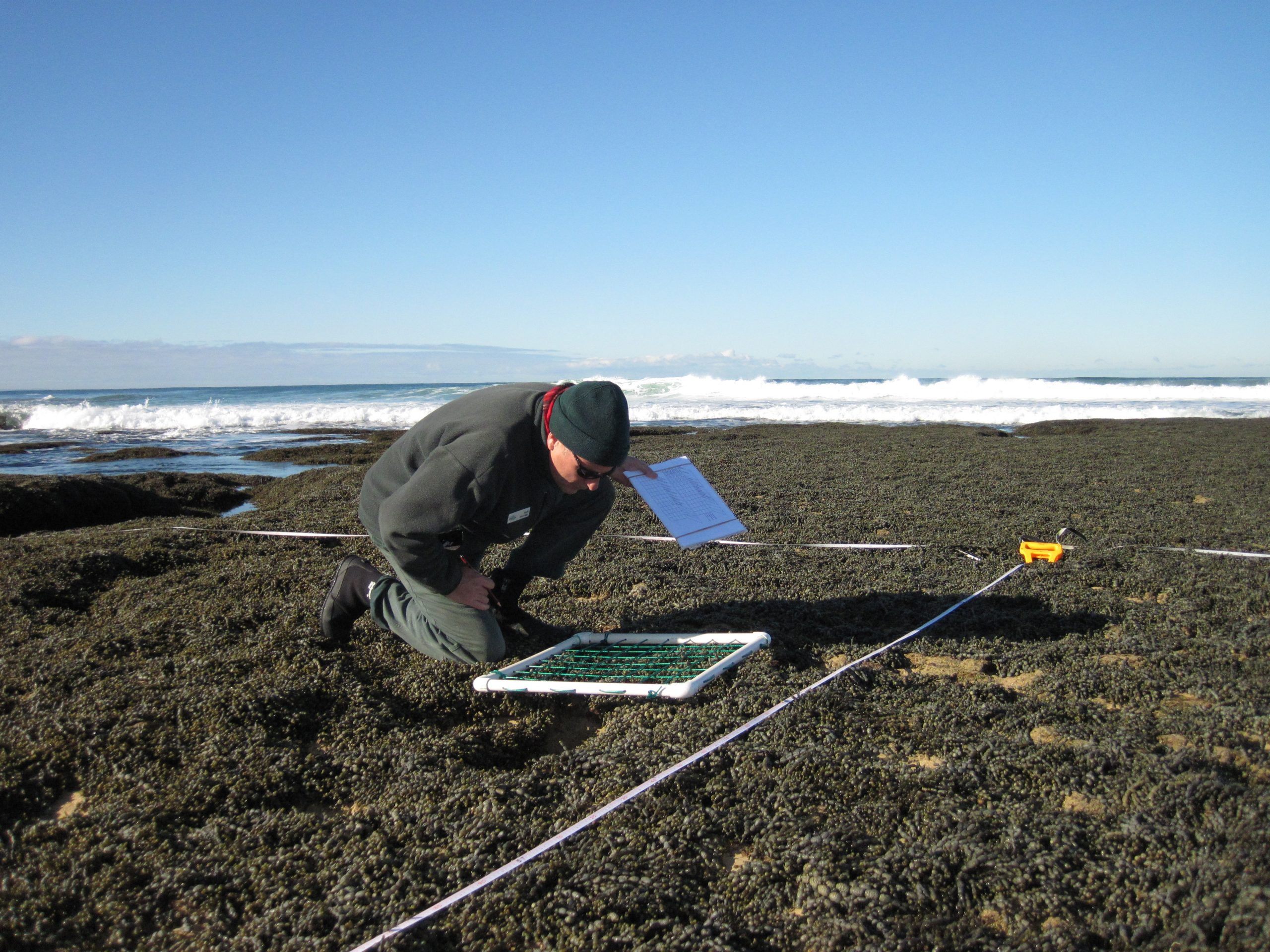 Get Involved
Always show respect for our remarkable coastal and marine environments and the many animals and plants that live here.
Join one of the local community groups focused on the environment including Friends of the Bluff, Barwon Estuary Project, Ocean Grove Coastcare, and many more.
Volunteer at the Barwon Estuary Heritage Centre, where 'Friends of the Lobster Pot' call home. To find out more about the centre, click here.
Learn about your local plants and animals by joining a 'rockpool ramble', or guided walk
Learn the geology of the Bluff, identify the plants, and be in awe of the local bird life.
Be a citizen scientist and take part in monitoring activities including Sea Search led by Parks Victoria or join Reefwatch Victoria's annual Great Victorian Fish Count or Sea Slug Census.
Encourage all your family members, friends and colleagues to help care for our precious marine and coastal environments.
Get in Contact