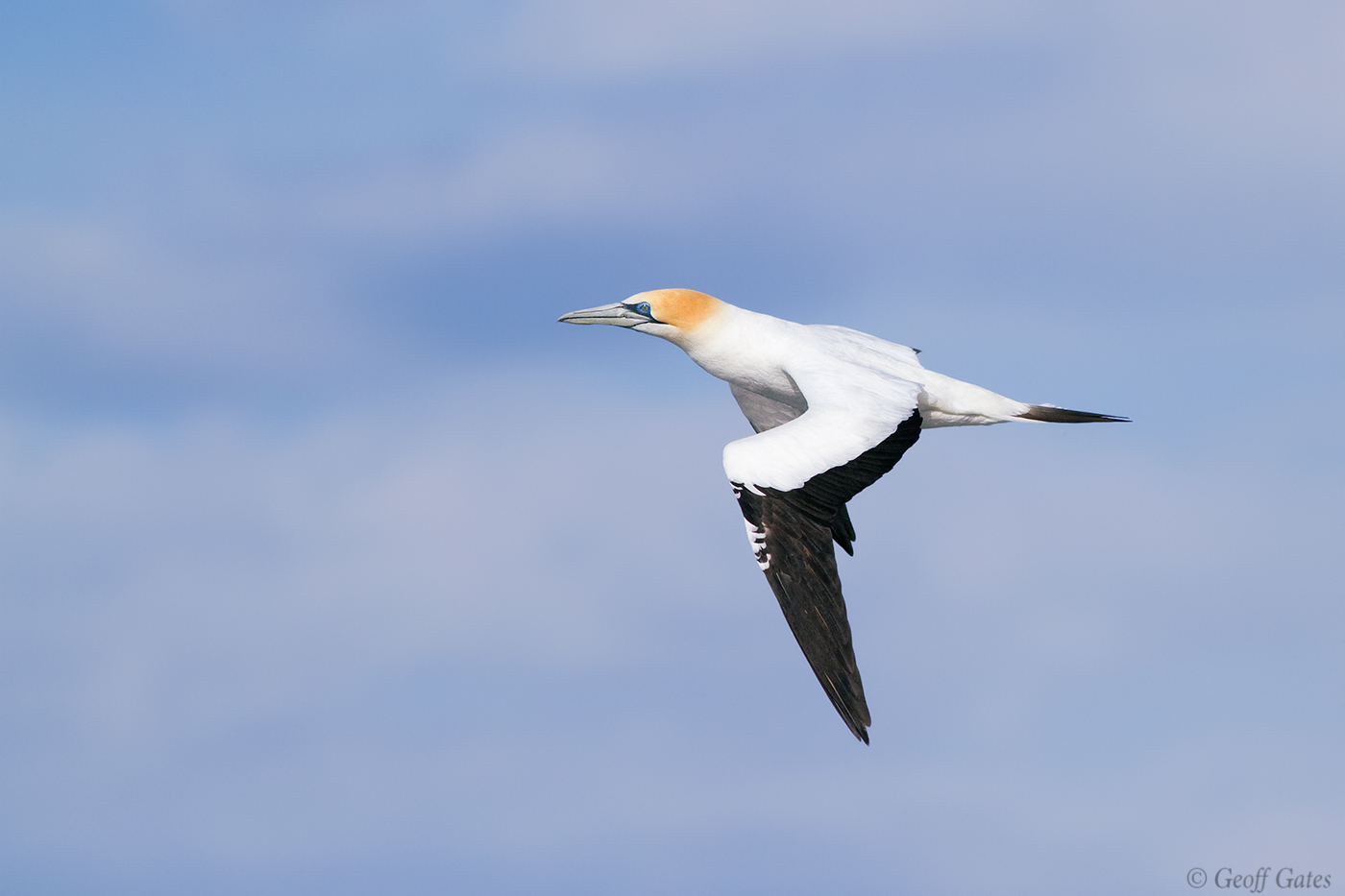 YouTube Videos – Predator & Prey
Explore the complex relationships between predators and prey with these fascinating YouTube videos.
Photography
Bernie Lingham (Beaked Mussel)
David Boyle (Dolphin)
Geoff Gates (Australasian Gannet banner, Australian Fur-seal, Great Cormorant)
Josie Jones (Maori Octopus)
Lachlan Forbes (Rakali)
Mark Rodrigue (Australasian Gannet, Stingray, Zebra Fish)
Mark Normal (Blue-ringed Octopus)

White faced heron? royal spoonbill? CONE SHELLS?