Threatened Species
The Bluff and surrounds support many plants and animals that are listed for conservation purposes at local, State, Australia and international level. Some examples include the Hooded Plover, Coast Twin-leaf, Coast Bitter-bush, and Coast Wirilda. There are a host of reasons why native plants and animals become threatened including competition from pest animals and plants, human disturbance and habitat loss, roaming companion animals, fragmentation of native habitats through housing development, pathways, roads, and people trespassing into native plant areas within the coastal reserves that tramples important plants for wildlife.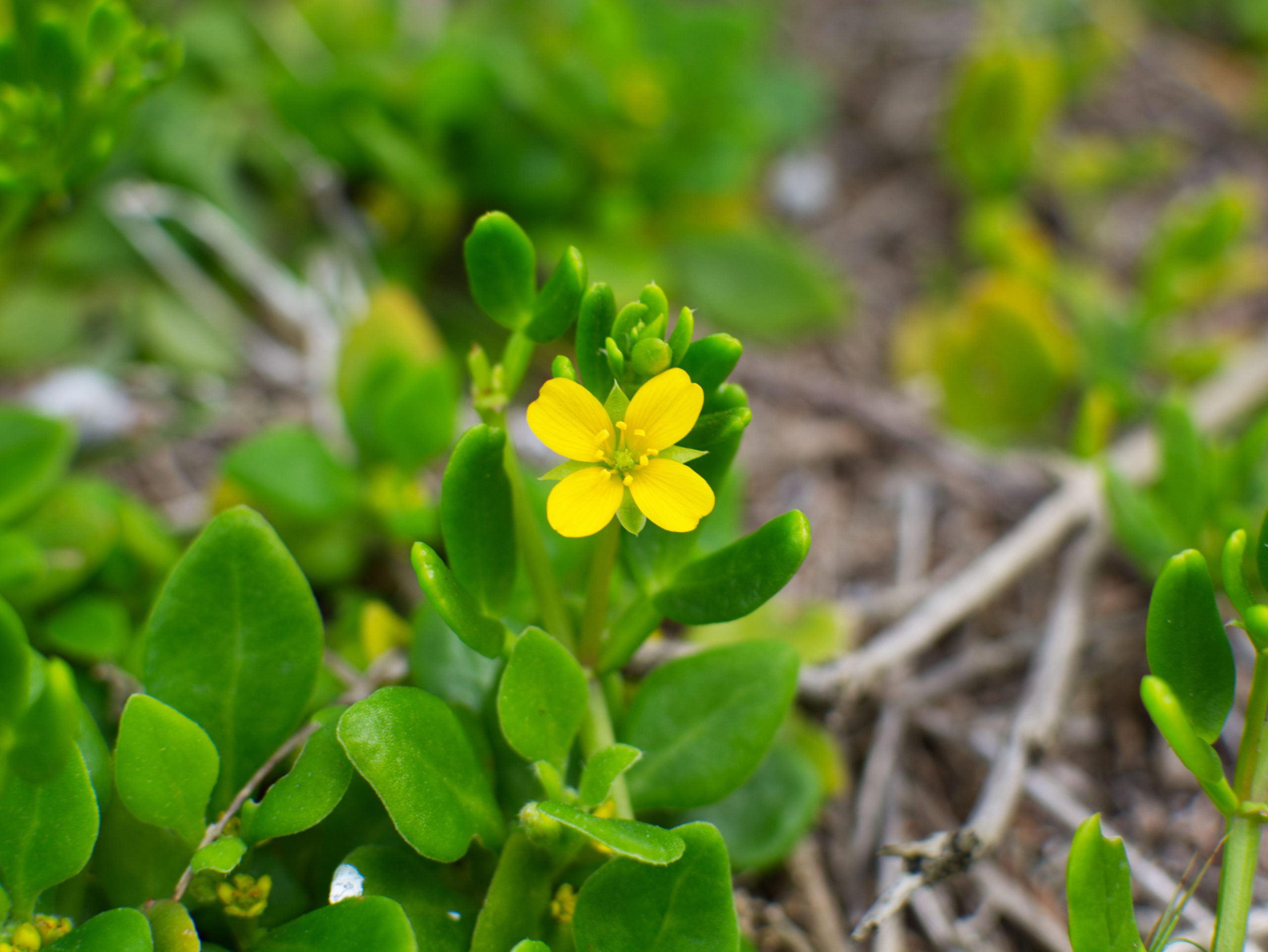 Land managers support and work with Friends of the Bluff, spending a lot of time and money creating management strategies and programs to stem the decline of natural habitats through pest control, education programs, regeneration projects, dune restoration and research and monitoring.
With the changes in population and demands on our natural landscape, it is important to consider that what is common today may not be common tomorrow and the number of threatened species are increasing.
How you can help
Be a responsible pet owner
Stick to the numbered pathways for access to the beach
Become engaged and learn about the natural values of our coast by joining a community group, attend a community event or reach out to one of the land managers
Plant native gardens in your backyard
Swap a weed for a native plant
Become a Citizen Scientist by uploading what you see when out and about
Share your knowledge with others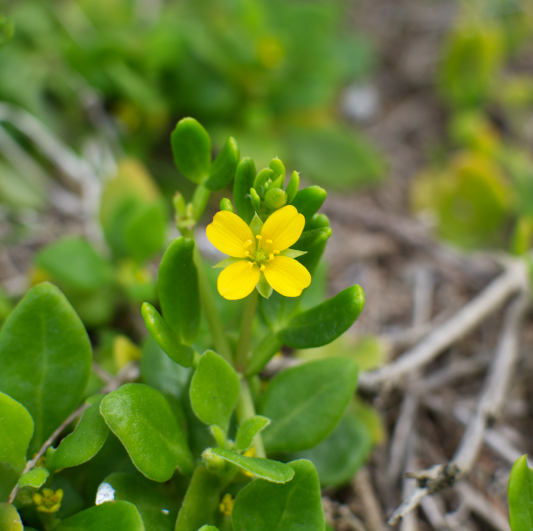 Learn more
Click any of the buttons below to explore resources and further information.