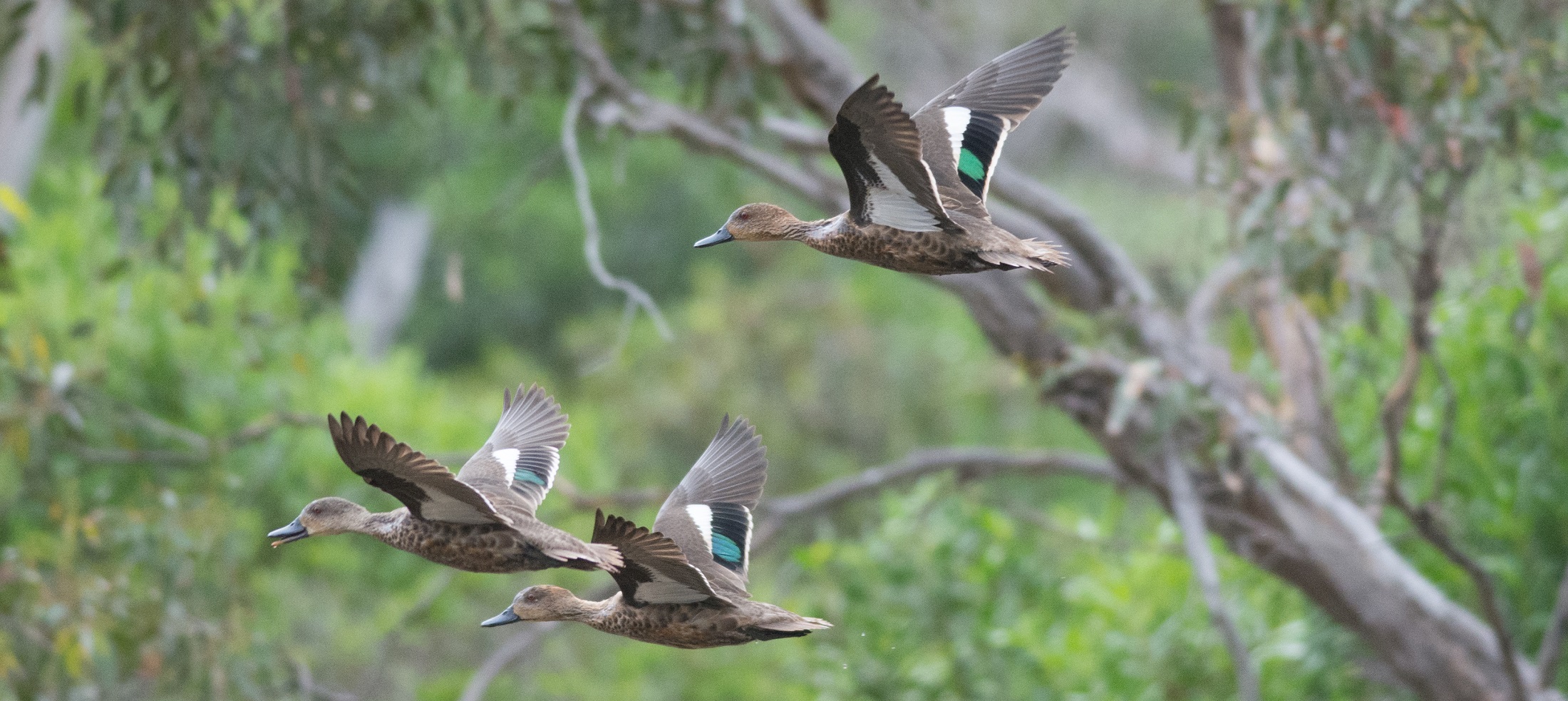 Storybooks
Learn about marine and estuarine habitats, conservation and more with the online storytelling of the picture books below. Parents, guardians and teachers should be aware the links below are taking you to an exterior site, YouTube, where some videos may include advertising.
Storybooks on YouTube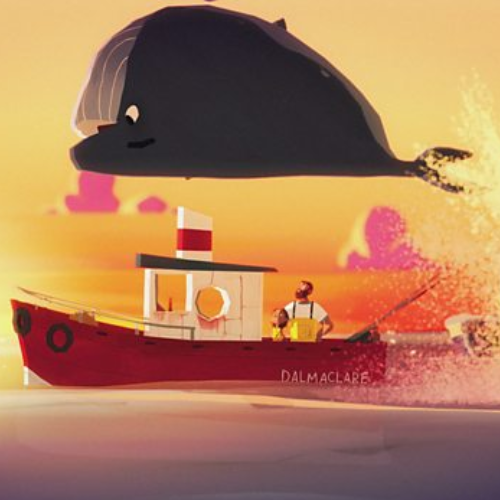 A Whale's Tale
Written by Hope Works
This book tells the story of a whale that helps other sea animals free themselves of plastic.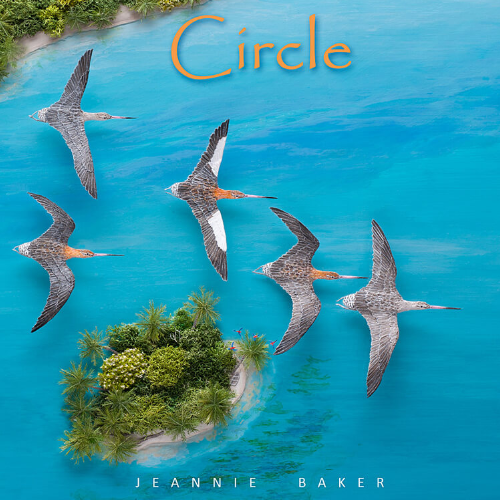 Circle
Written by Jeannie Baker
The 'Circle' takes the reader on a journey of the Bar-tailed Godwit's remarkable flight across the globe.
Photography
Lachlan Forbes (Pacific Black Duck)