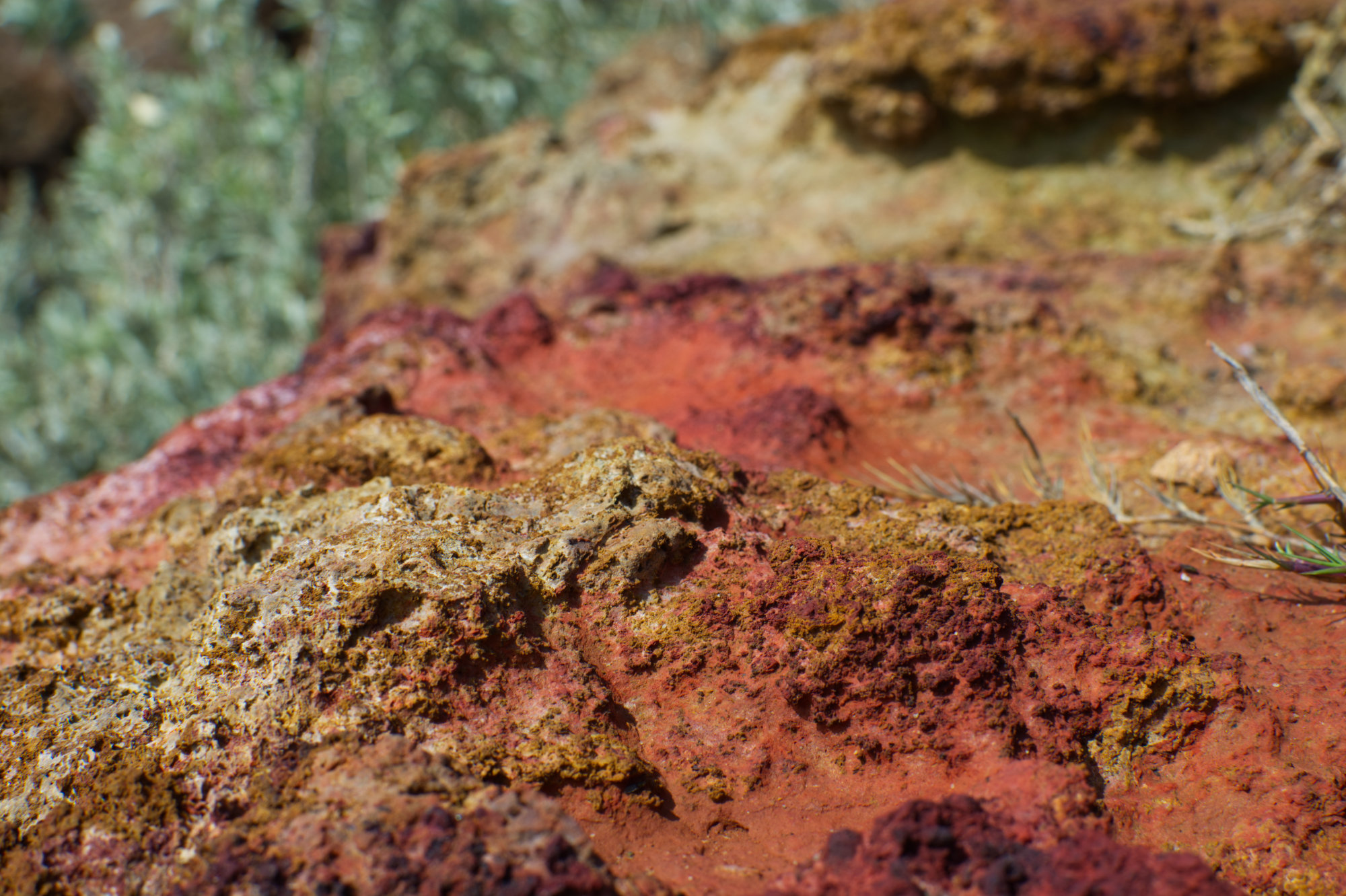 Middens
Middens are accumulations of shell, produced by Aboriginal people collecting, cooking, and eating shellfish, these middens show evidence of being together to eat, at many known places across country. Middens usually occur in fairly thin layers or compacted shells, the shells usually come from both the freshwater, salt water and river depending on location of the midden.
Coastal middens have been found in sheltered locations, dunes, coastal scrub and woodlands, exposed cliff tops, coastal wetlands, inlets, estuaries, bays, and river mouths. Some are small while others are metres long
Freshwater middens have been found along inland waterways including prior streams and water bodies, including riverbanks, flood plains, swamps, and lakes. Often freshwater middens are thin layers of shell in soil or small patches and can be seen from erosion.